Benefits of Professional Carpet Cleaning
05/04/2015
Back To Blog
Getting your carpet cleaned may not be something you ever consider doing until the dirt is noticeable. Carpet Cleaning South Pasadena advises that you have routine carpet cleaning performed for some of the most obvious reasons, such as, health benefits. If you have allergies, regular carpet cleaning can help minimize the effect that certain allergens can have on your health. In addition to the benefit of regular cleaning of your carpet, there are also some benefits to having it done by professional carpet cleaners. We have listed some of the reasons below.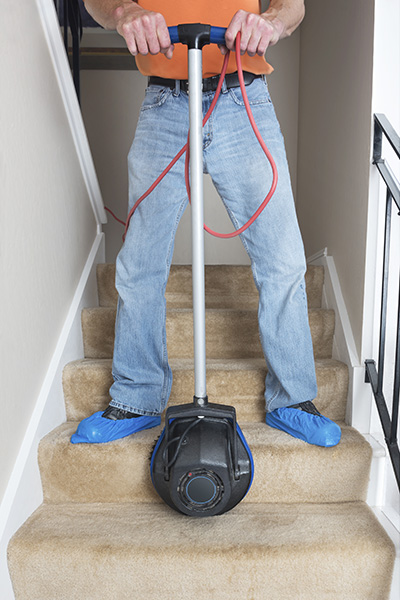 Moving Furniture to Clean

When using a professional service, the team will strategically move any furniture in the room in order to effectively clean the entire carpet. Once it is completely dry, they will put everything back in its original space. You will thus eliminate your chances of being harmed by moving heavy furniture around the room. This should be discussed when you receive estimates.
Use of Powerful Industrial Vacuum
The type of vacuum used, prior to cleaning, will have a tremendous impact on the effectiveness of the job. This is why most professional cleaners use an industrial strength vacuum. This allows them to effectively pick up any contaminants that are not easily picked up by commercial vacuums. If a deep-cleaning of the area is not performed, you may notice stains beginning to reappear shortly after the carpet has been cleaned.
Make Carpets Look like New
One of the goals of a professional carpet cleaner is to get your carpet looking like new again. They do whatever is necessary to achieve this. This means they know how to treat specific stains so that they do not reappear. In addition to this, they know how to get rid of even the most stubborn stains because of their training and experience. You can avoid spending unnecessary money on a brand new carpet. Instead, get your carpet looking and feeling like new again with the help of a professional service provider.