Carpet Cleaning South Pasadena
Call Us Now 626-263-9285
Welcome to our company Carpet Cleaning South Pasadena
If you spent a fortune on your new home and brand new carpets, make sure you keep them looking clean and new. Hire our carpet cleaning services in California and your worries about dust, dirt and mildew will be put to rest!
Address: El Centro St
South Pasadena, California
Zip code: 91030
Phone: +1-626-263-9285
Hours of Operation:

We accept Cash, credit card, etc.
Expert professionals for fast, methodical carpet cleaning services! Residential and commercial rug and tile cleaning, excellent sofa and upholstery cleaners
Our homes and businesses are very important to us and so are the many carpets, rugs and furniture inside them that we have gathered through the years. At South Pasadena Carpet Cleaning we are out to ensure that both our residential and commercial customers get the service they need to extend the life of these items. Our team has put together years of carpet cleaning experience and we only use chemicals that are environmental friendly and deliver the cleaning power we expect. We tackle stains with precise precision and lifts them out leaving your items looking new.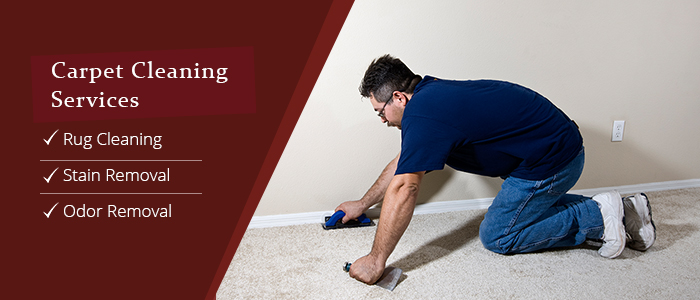 Additional Cleaning Services
Before we jump head first into our regular services we wanted you to know about a few of the additional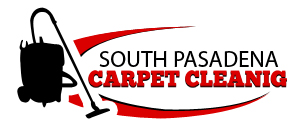 cleaning services we offer. One of those is carpet cleaning for flood service. Flooding can leave your home or business in a terrible mess. Our experienced South Pasadena Carpet Cleaning crew can clean up the mess and have your home or business looking fresh in no time. We also provide air duct cleaning in South Pasadena that is exceptional. Our highly trained techs will clean all the dust and debris out of your air ducts so that it does not blow out the vents and all over your valuables. Here are some of the cleaning services we provide for these situations:
*Water damage restoration
*Water damage repair
*Air duct cleaning
*Water damage replacement
*Odor removal
When you are in real need; you need a carpet cleaning service you can trust. Call us for all of your additional cleaning requirements.
Carpet Cleaning Service for Residential Places
Believe it or not your curtains, drapes, carpets, rugs, area rugs, oriental rugs and furniture collect dust and dirt fairly quickly. When this happens you are better off calling us to take care of it you. Our highly experienced professionals will use state of the art cleaning equipment and years of experience to clean your items safely and properly. Our home is our castle and many memories are created there over the years on our furniture and carpeting. You need to get the most out of these items and our team can help you get there with these amazing residential rug cleaning services:
*Carpets
*Rugs
*Curtains
*Upholsteries
*Oriental rugs
*Removal of stain
*Mattresses
*Sofas
*Removal of odor
*Furniture
We know you have a busy schedule so give South Pasadena Carpet Cleaning a call and let our skilled team of professionals do the cleaning for you.
Carpet Cleaning Service for Commercial Places
Our services are designed to provide our business community with the exceptional services they deserve. We offer affordable carpet cleaning service that attacks the brutally built in grease and stains often found in commercial locations. Our team is hard working and professional and will never waste your valuable time. We realize that time is money and we will do the job right fast. Here are some of the great commercial cleaning services our South Pasadena Carpet Cleaning service provides:
*Carpets
*Tiles
*Marbles
*Stones
*Maintenance & cleaning of upholsteries
*Furniture
*Tiles and grouts
*Curtains
*Rugs
*Oriental rugs
We will clean the deep down dirt found in tiles and grout and tackle those special flooring cleaning needs.
The City of South Pasadena
Around 26,000 residents live in South Pasadena, California. The city is located in Los Angeles County and has many wonderful attractions for those in the community. We spend a lot of time enjoying these attractions and providing the best carpet cleaning service in town. Some of the great attractions are the Fair Oaks pharmacy and Soda Fountain that is historic in nature as is the old Rialto Theater.
Our residential and commercial carpet cleaning services are fantastic because they are carried out by knowledgeable professionals with new technology equipment. We treat water damaged carpets, remove mold and stains.
From carpets and oriental rugs to upholstery, tile and grout cleaning, we're the best team in zip code 91030 and known throughout California for our skills, professionalism and effectiveness! Count on us to get rid of any stain, and handle even the worst mold situations.